Bridgehampton is home to many high-profile residents, including artists and other creatives. It is also home to some of New York's most beautiful public and private golf courses. If you're searching for Bridgehampton real estate convenient to a spot to tee off, we've got you covered. Here are the best public and private golf courses near Bridgehampton.
The Bridge Golf Club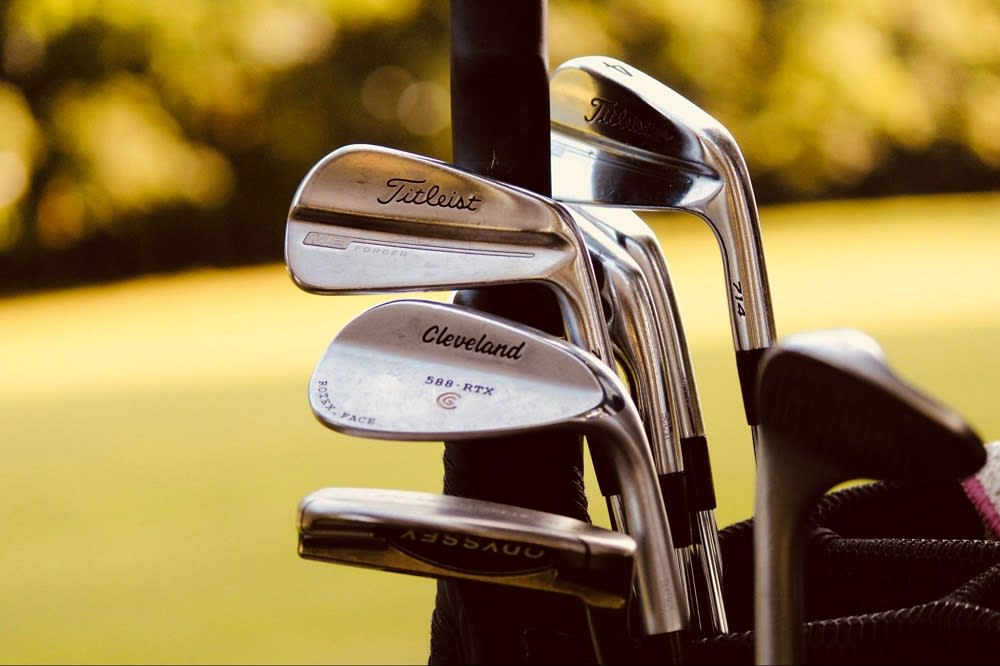 Sitting on a sprawling 350-acre plot of manicured golfing turf, The Bridge Golf Club is one the most sought-after courses by golf enthusiasts. Commissioned in 2022 by the club founder Robert Rubin, designers Rees Jones, Keith Evans, and Bryce Swanson carefully situated a breathtaking 18-hole course on the highest hilltop on the island's east end. It occupies the grounds where Long Island Raceway used to sit, and remnants of the racecar theme can be seen throughout the club.

The Bridge Golf Club is the epitome of an elite modern-day private golf club. It is known to be one of the most expensive private golf clubs, with an initial fee of $1 million. Chicly unconventional, the interior is decorated with a surprising mix of racetrack symbols and lush decor inspired by 17th-century France. The expansive, curved roof makes good use of natural lighting while offering breathtaking views of the Sag Harbor shoreline. Guests can also dine peacefully at one of the club's intimate eateries. No dress code is required, but tasteful clothing is expected.
Bridgehampton Golf Club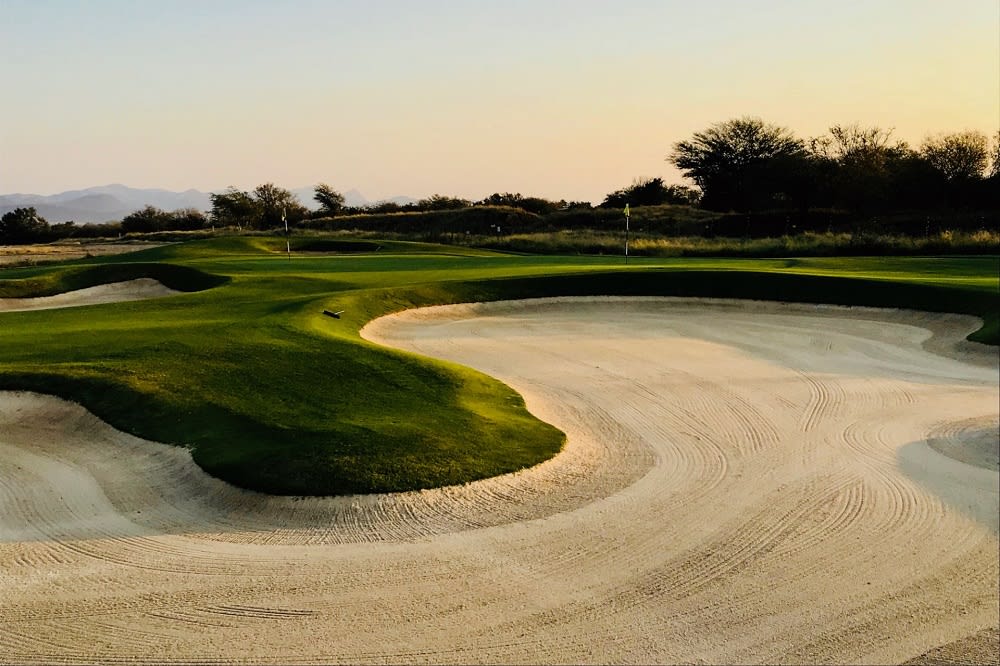 The Bridgehampton Golf Club is a modest, private 9-hole course measuring some 2,900 yards with a par-35 design. The club dates back to 1896, and the first round was played in 1900. The club offers private and group lessons and tee arrangements have been set for all family members, including the youth. Instead of water barriers, the course is strategically littered with sand bunkers, making the game even more challenging yet exhilarating. Tall trees line the fairways, accompanied by slick greens and dicey breaks. Carts and clubs are available for rent, including accessible golf carts. New members must be invited to join, but the dress code is more relaxed than other private courses.
Atlantic Golf Club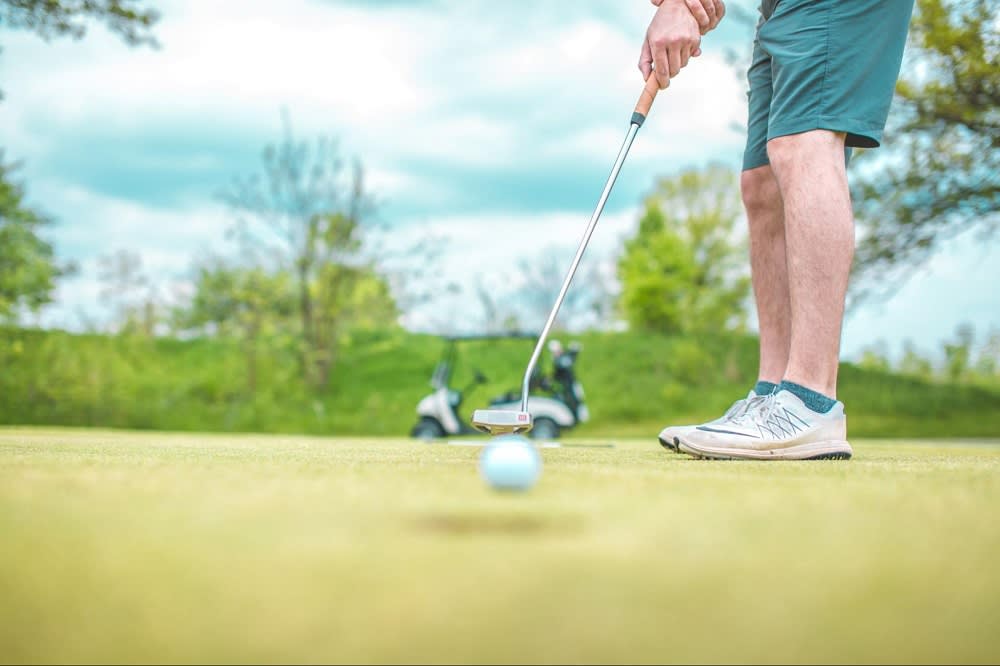 Founded by Lowell Schulman, the
Atlantic Golf Club
is a contemporary public golf club resembling the orthodox personality of the East End. Rees Jones also designed this links-style course, which is fashioned against a breathtaking backdrop of rolling mounds and tall fescue grass. The golf course features various bunkering styles and turf types, and textures. Though difficult, Rees fairly incorporated alternate routes allowing golfers to determine the best way to reach the target. No water hazards are featured, but the wind is another obstacle players must conquer while playing the course. The notable breeze tends to change in strength and direction, making the game even more enjoyable for some of golf's greatest. However, players of all skill levels are welcome.
Poxabogue Golf Course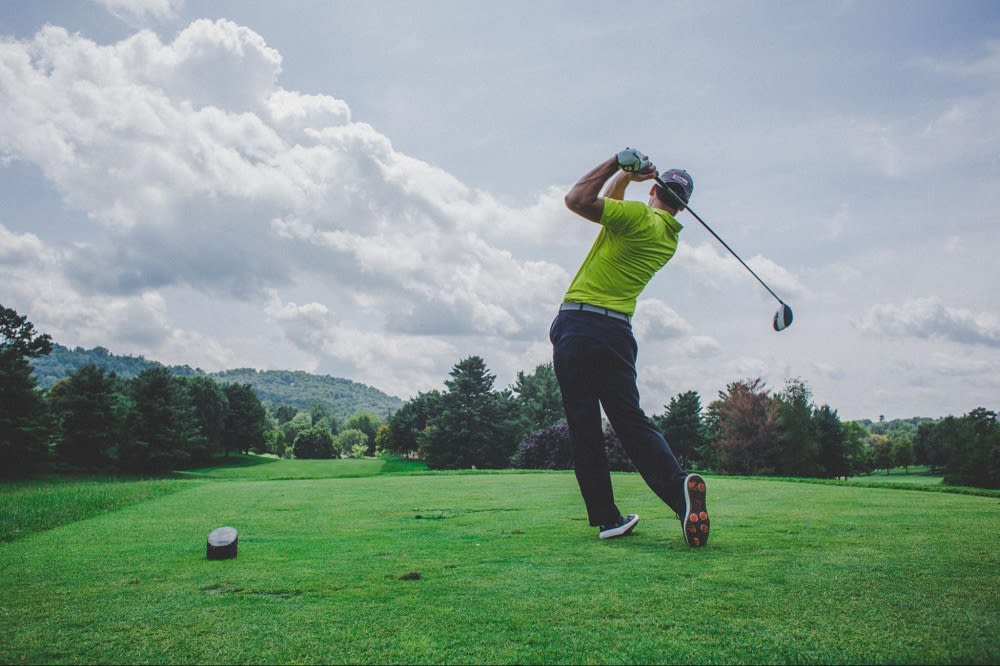 The
Poxabogue Golf Course
is a family-friendly public course located in nearby Sagaponack. This par-3 driving range features nine holes and 1,583 yards of golfing green and is known to be short and narrow, so stray shots are inevitable. Designed by Alfred H. Tull, the Poxabogue Golf Center boasts a meticulous and professional staff that maintains the course and facilities. They also teach private lessons and host clinics year-round. The facility also sponsors a Junior Golf Program for youth golfers. The course is easily accessible, and guests can book tee times from the website. Prices are relatively affordable, starting at $40 a person. Club rentals are available until 4 p.m., and senior citizens can also take advantage of special discounts.
Three Ponds Golf Course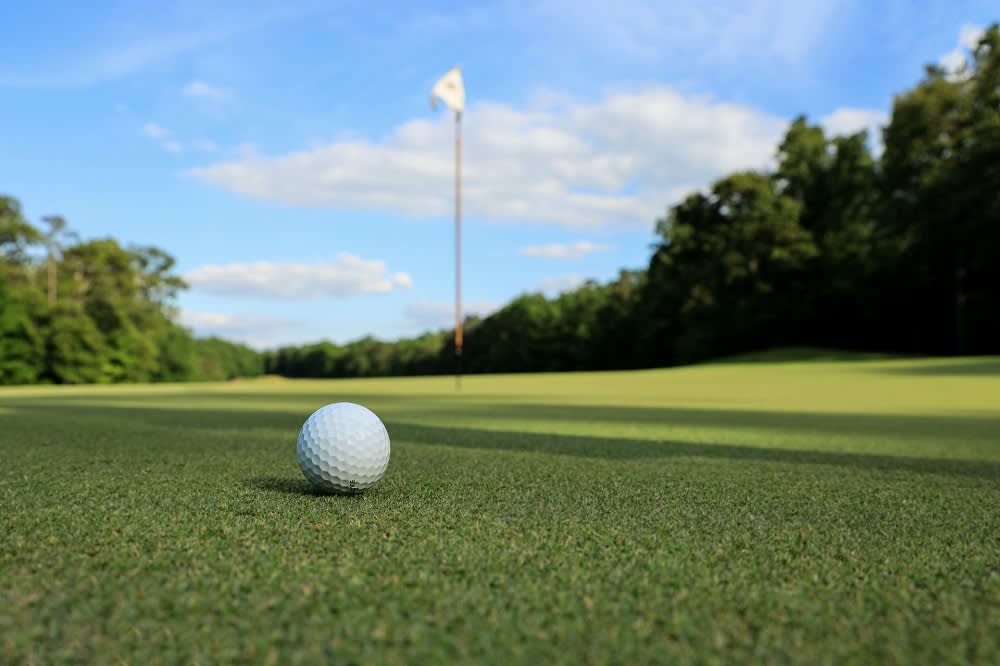 Opening in 1995, the Three Ponds Golf Course is another of Rees Jones' signature designs. The par-71 course is an astonishing 6,940 yards long. Located in nearby Water Mill, New York, in the backyard of the famous Three Ponds Farm facility, the course boasts everything New York golf. The private course features bent grass, 18 holes, and a 16-tee driving range. Jones overlaid the new course on top of an old one with creative usage of the property's greens, fairways, and rolling terrain, contributing to its unique design. Every hole has a set of diverse obstacles, each different from the last. The course can be played in various configurations, making it suitable for all skill levels.
Maidstone Golf Course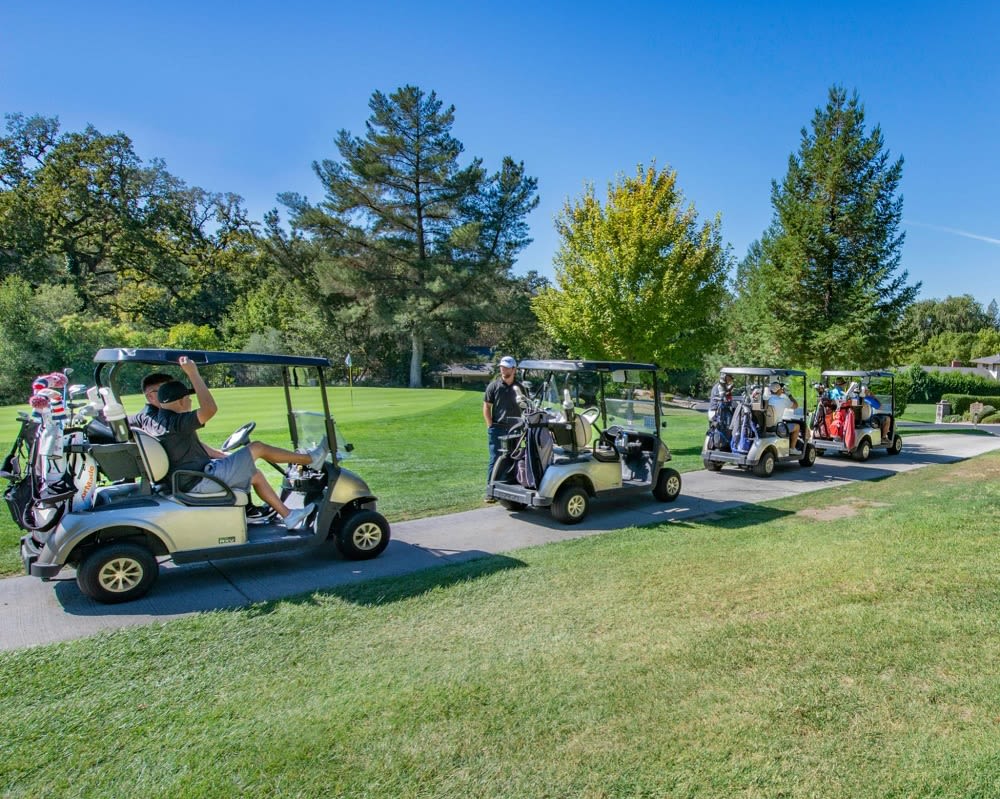 The Maidstone Golf Course is one of five upscale facilities that comprise the private
Maidstone Club
. Fashioned against the magical backdrop of the sparkling Atlantic, this East Hampton course was initially founded as a 7-hole course and named after the area's original moniker. It was later converted into an 18-hole masterpiece by architect Willie Park Jr at the close of the 19th century. The Maidstone Golf Course remains a popular summer getaway for the affluent and connected. Entry is private, prestigious, and expensive, but the luxury play is worth the price of entry. The firm and fast grounds and greens are tricky even for some of the most seasoned players. However, if a guest is ever fortunate enough to receive an invite and experience the Maidstone course, they will surely enjoy a beautiful game on a well-manicured, 6,400-yard layout.
Noyac Golf Club
Located in Sag Harbor, William Mitchell designed the original
Noyac Golf Club
in 1963. However, the golf course has recently gone through extensive renovation, boosting its popularity among the elite. Once known as a "hidden gem," the 144-acre course sits near Noyac Bay and provides an unmatched playing experience thanks to the thoughtful improvements made by architects Stephen Kay and Ross Forbes in 2007. In fact, the course has gained such notoriety that guests regularly host special local and national events. Along with 18 holes and a staggering 7,041 yards worth of golf grounds, the Noyac Golf Course includes a driving range, practice green, a short game play area, and a trailblazing indoor teaching center.
Moving to Bridgehampton?

Bridgehampton is home to various public and private golf courses, each with its own unique charm. Whether you're looking for a quick round with friends or a place to spend the day with your family, there's a course here that will fit the bill.